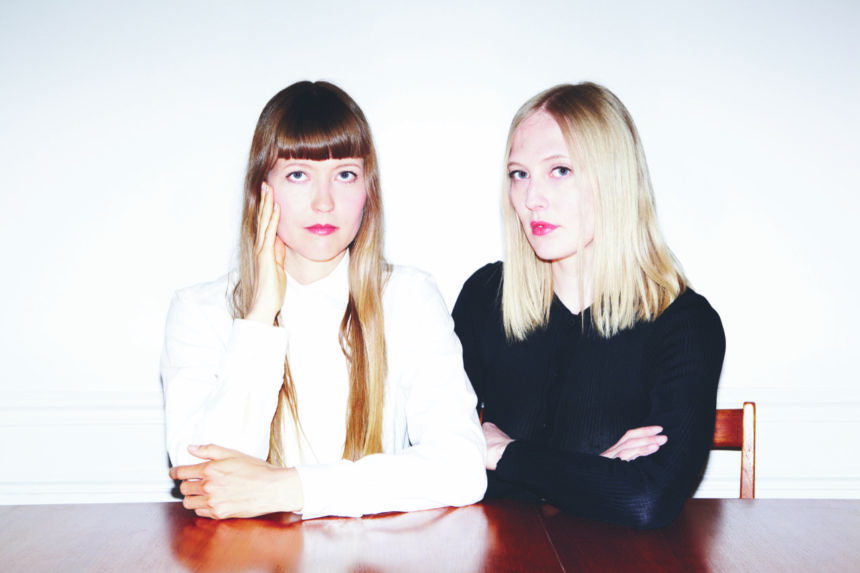 Ahonen & Lamberg is a multidisciplinary design studio based in Paris. Founded in 2006 by Anna Ahonen and Katariina Lamberg, it concentrates on art direction, creative consultancy and graphic design. The duo's work covers a wide range of clients; from multinational companies, magazines, luxury brands to emerging artists and fashion designers.
The studio balances classical and alternative design, creating a tone that is always elegant, recognizable and yet eager to surprise.
Ahonen & Lamberg were the co-founders of the fashion- and art magazine Dossier.