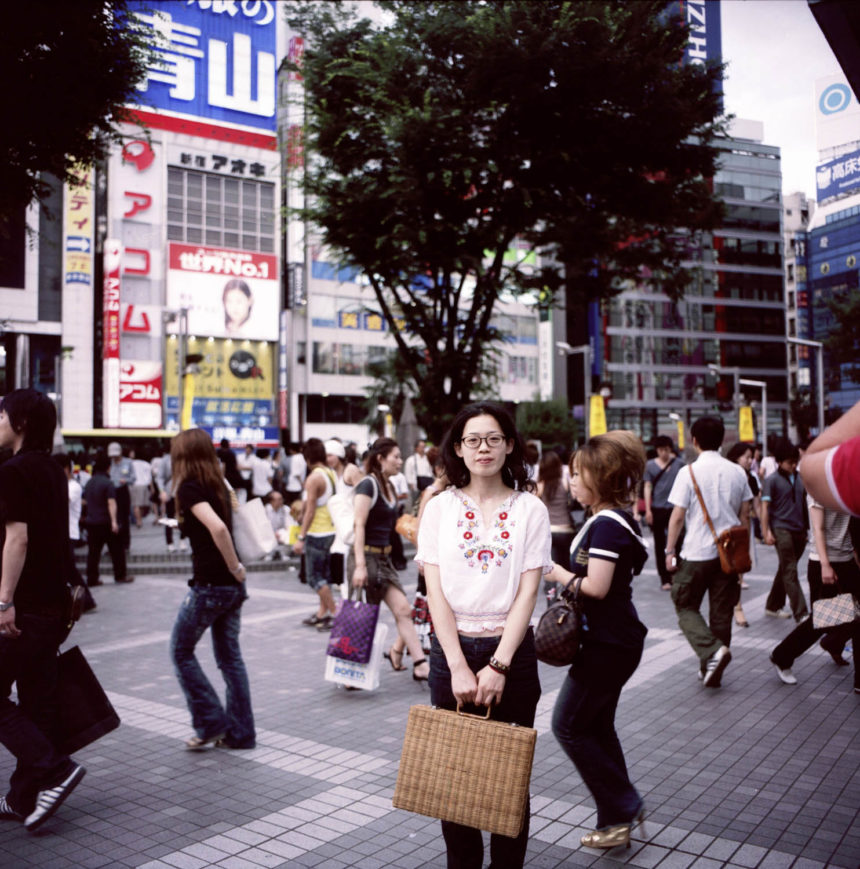 Japanese Ayumi arrived in Paris in 2003 and graduated from the Studio Berçot two years later. She has been studying fashion design and works today mainly with her illustrations and embroideries.
Ayumi uses permanent pencil and Chinese ink, a beautiful technique that leaves a thin, almost transparent, veil of watercolor. Each drawing encapsulates a spring-like effervescence – much like the pink valleys below Mount Fuji where she grew up.
Ayumi has created illustrated prints and applications for various fashion houses such as Chloé, Cacharel, Sonia Rykiel and Paco Rabanne. She also counts among her clients Penhaligon's, Hermès, Nina Ricci, Bonpoint, and since 2010 some of her illustrations are part of the visual identity of the Parisian departement store Printemps.