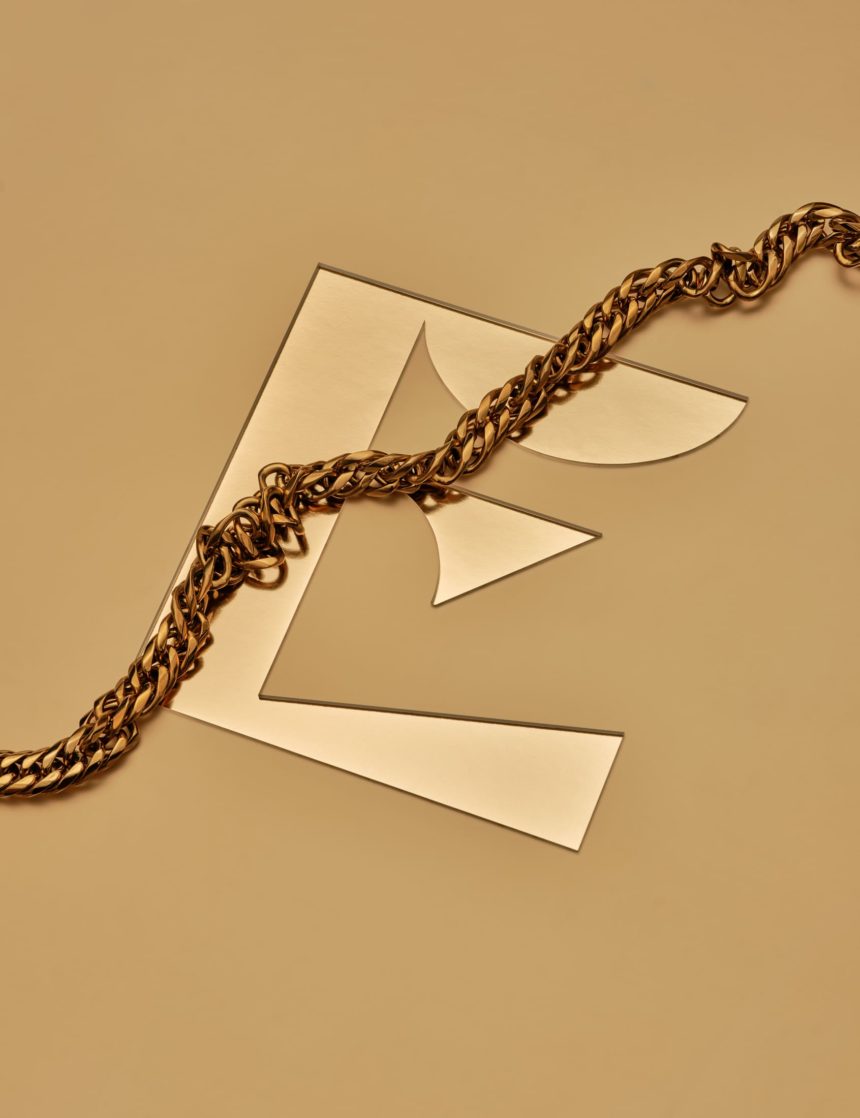 Ensemble is a creative studio based in Paris founded by Paule Jorrot and Frédéric Fornini.
By listening to requests, analysing needs in an open dialogue, the studio advises, designs and produces printed, digital and interactive objects.
Whatever the size or nature of the mission, the goal is to keep an overall vision in order to provide high-end visuals and coherent narratives.