Hanna Müller - Bio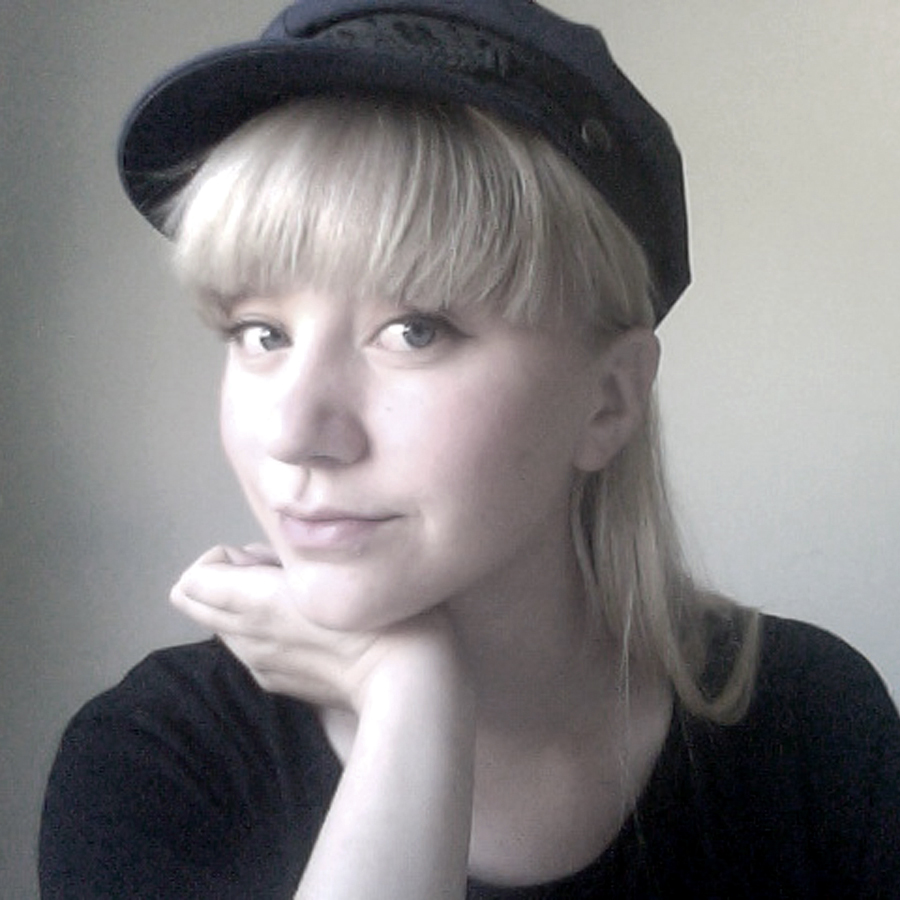 As long as she can remember Swedish illustrator Hanna Müller has been holding a pen in her right hand. Taught by her father and grandfather her passion for art grew bigger and her pale aquarelle paintings reflect the cool, barren landscape of the northern parts of Sweden she derives from.
Fully self-educated Hanna has developed a personal style with remarkably realistic illustrations that have been used both for commercial campaigns and editorial missions.
Hanna's work was exhibited in London at the exhibition Go Figure New Fashion Illustration in 2012.