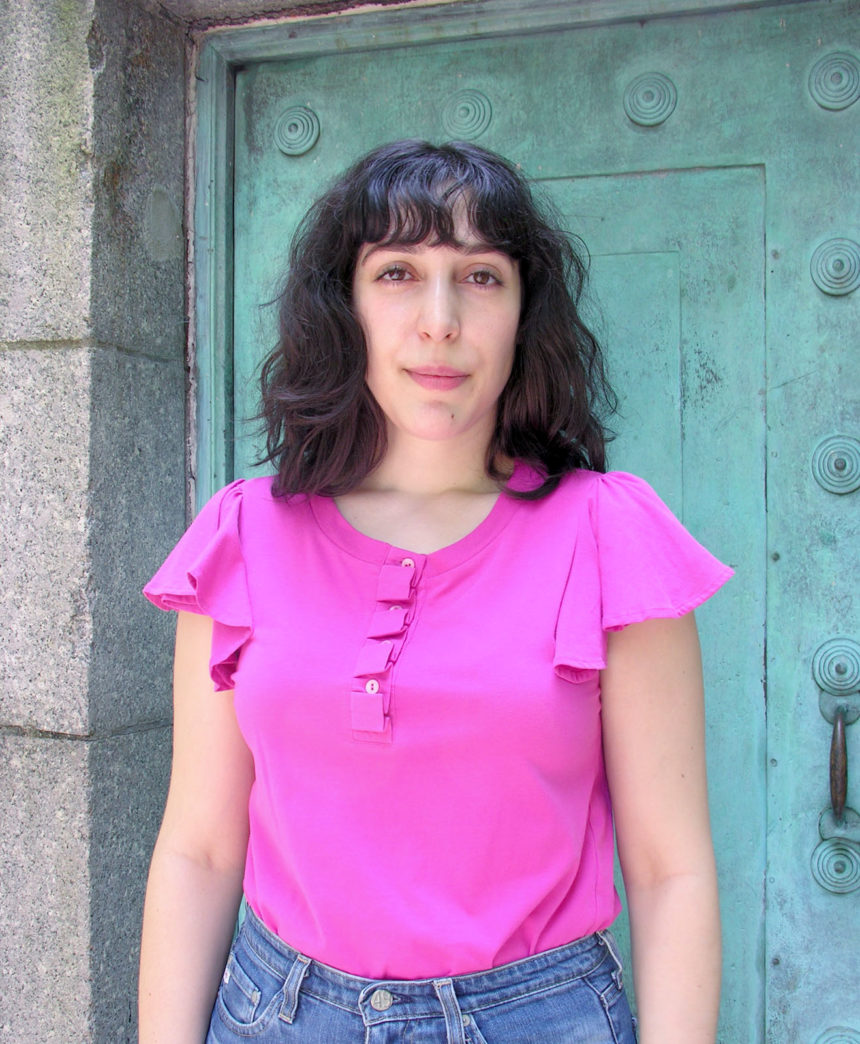 Sasha Prood is an illustrator and graphic designer from Philadelphia, PA. Currently based out of Brooklyn, NY, she runs a studio specializing in hand-drawn and hand-painted designs and lettering.
Sasha is the author of a medium-focused art workbook series, developed with Abrams Books. These include Watercolor Workshop: Learn to Paint in 100 Experiments. Marker Workshop: Learn to Ink in 50 Experiments. Pencil Workshop: Develop Your Sketching Skills in 50 Experiments.

Sasha has received many awards, including HOW Magazine, Graphis, and Typism honors. Her work has been published in collaboration with various clients including HarperCollins, Penguin Random House, WIRED Magazine UK, Food & Wine Magazine, Bergdorf Goodman, Madewell, BBH New York, VSA Partners, The Original Champions of Design, and Milton Glaser Inc.