Sasha Prood - Bio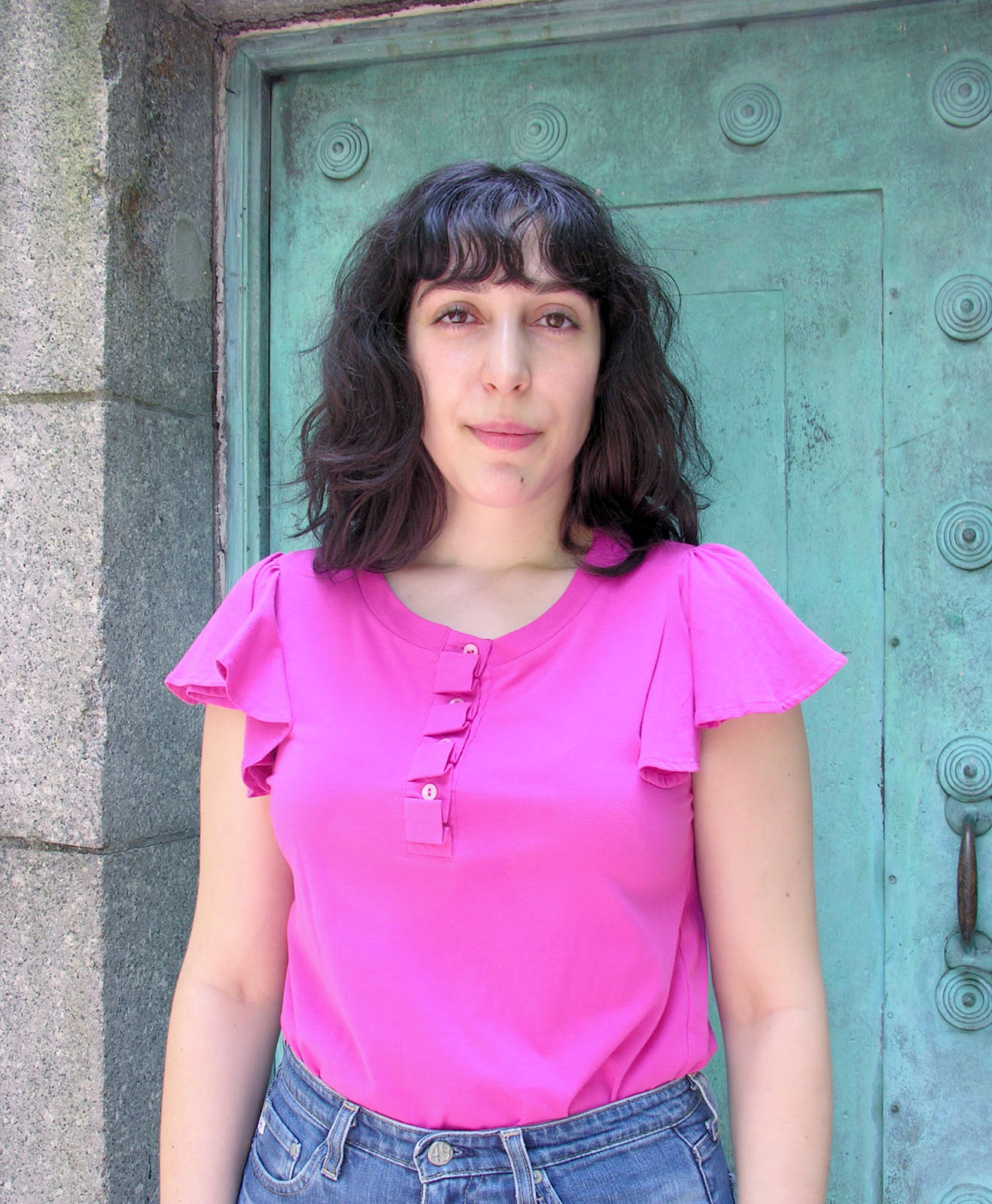 Sasha Prood is an illustrator and graphic designer from Philadelphia, PA. Currently based out of Brooklyn, NY, she runs a studio specializing in hand-drawn and hand-painted designs.
Sasha is the author of Watercolor Workshop: Learn to Paint in 100 Experiments and its corresponding products; a journal, notebook, and notecard set. These items were produced with Abrams Noterie, an imprint of Abrams Books. They're now developing their second book together, Marker Workshop: Learn to Ink in 50 Experiments, to release Spring '19.
Sasha is an alumni of Carnegie Mellon's School of Design, The Cooper Union's postgraduate typeface design certificate program Type@Cooper, and the School of Visual Arts' MFA Design, entrepreneur program. She has also trained abroad at St. Gallen, Switzerland's graphic design program, Schule fur Gestaltung.
Sasha has taught and spoke internationally, ranging from working with kids in local art programs, to teaching workshops at TYPO Berlin, to lecturing at the Type Directors Club. Additionally, her art has shown worldwide, exhibiting in New York City's "Livin' It," Brooklyn's "Early Bloom" and Stockholm's "Den Franska Våren."