Piet Paris - Bio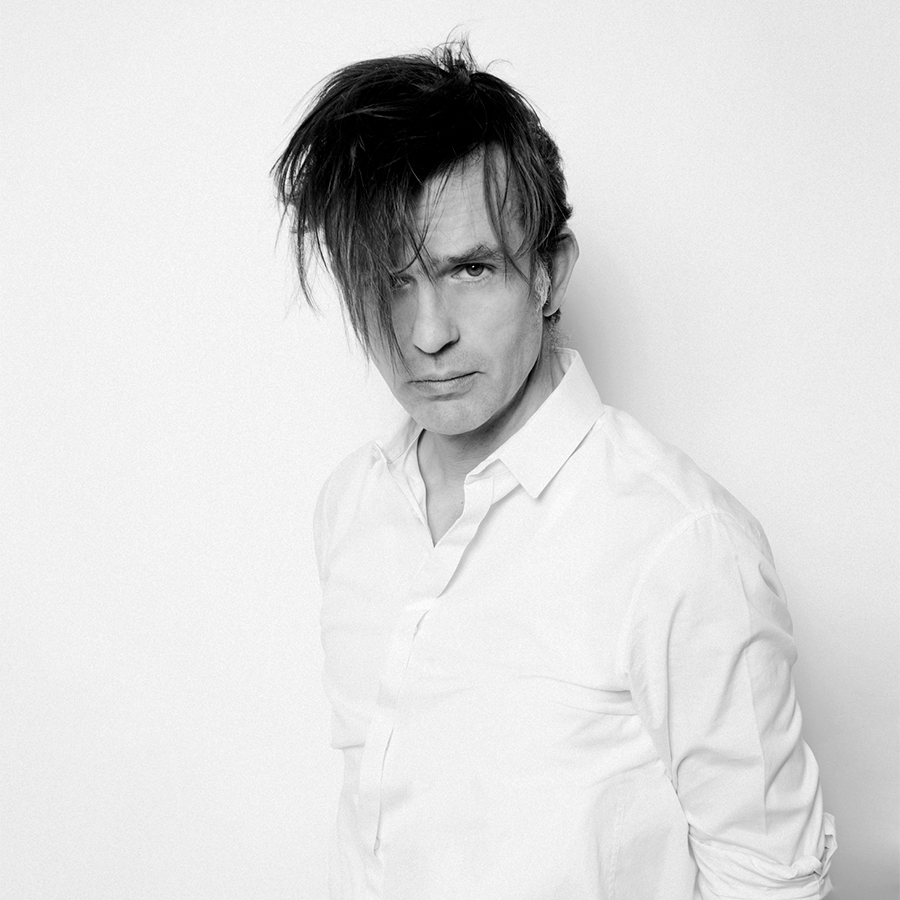 Fashion illustrator Piet Paris was born in 1962 and is today based in Amsterdam. After completing his studies in fashion design at the ArtEZ Institute of the Arts, Arnhem, Piet started to work for both editorial and corporate clients such as Vogue (Japan, Russia, Netherlands), W Korea, Elle (Netherlands, UK), Glamour (Netherlands, Italy), l'Officiel, Madame Figaro, Saks Fifth Avenue, Selfridges, Tommy Hilfiger and Cartier, to mention a few.
Piet's technique makes his work unique in its multi-layeredness and vigorous composition. Piet's illustrations are composed of planar fields of color with residual spaces, and contrasts play a key role in his work that is mainly built on a collage technique. Basically everything is cut, pasted and composed by hand and Piet hardly use any digital retouch at all.
Piet is both founder of the Fashion Design Master program at ArtEZ Institute of the Arts, and of three editions of the Arnhem Fashion Biennale: MOBA since 2013 and the international cultural event on fashion design from 2002 to 2009. Paris is also co-founder of Studio Piet Paris, bureau for fashion illustration and design, which was founded in 2008.
Piet has received numerous awards including the first prize 'Paris Capitale de la Mode' in 2001, the Emmy van Leersum prize from the Amsterdam Fund for the Arts in 2002, Grand Seigneur 2008 and most recently, Marie Claire's 'Prix de la Mode 2009' for best fashion ambassador.
Beside his work as a fashion illustrator, Piet Paris is today also the Creative Director of Harper's Bazaar Netherlands.