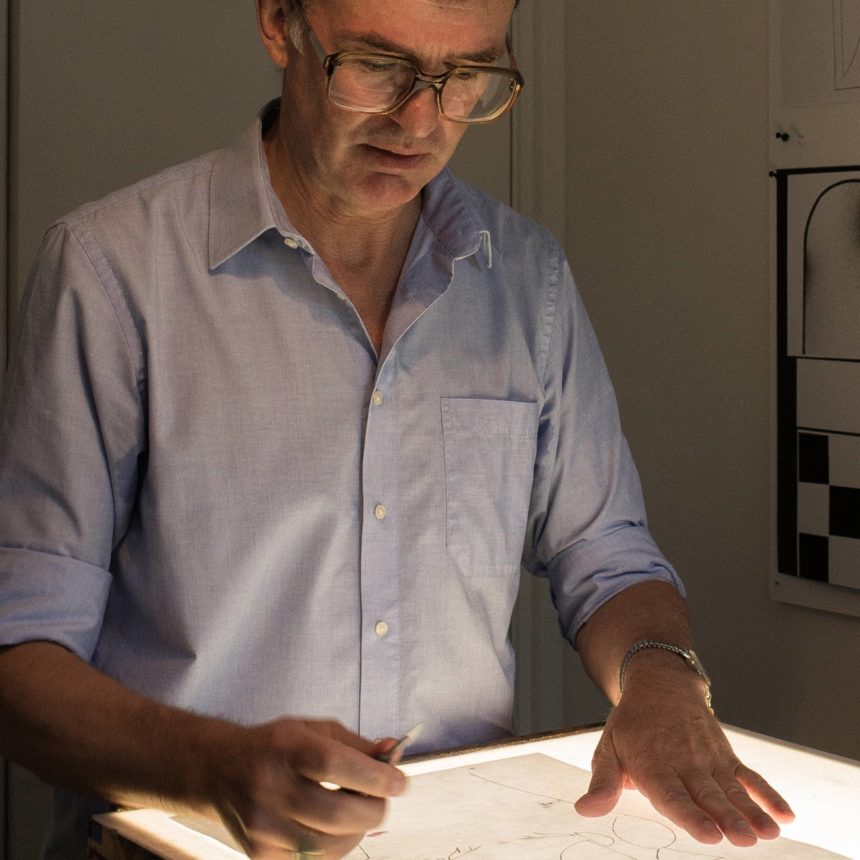 Fashion illustrator Piet Paris is based in Amsterdam. After completing his studies in fashion design at the ArtEZ Institute of the Arts, Arnhem, Piet started to work as an illustrator for both editorial and corporate clients.
Piet's technique makes his work unique in its multi-layeredness and vigorous compositions. Piet's illustrations are composed of planar fields of color with residual spaces. Contrasts play a key role in his work that is mainly built on a collage technique. Practically everything is cut, pasted and composed by hand and Piet hardly use any digital retouch.
Piet counts among his clients Viktor & Rolf perfumes, De Bijenkorf, Saks Fifth Avenue, Selfridges, Tommy Hilfiger, Cartier as well as Vogue, W Korea, ELLE, Glamour, l'Officiel and Madame Figaro.
Beside his work as a fashion illustrator, Piet Paris is today also the Creative Director of Harper's Bazaar Netherlands.