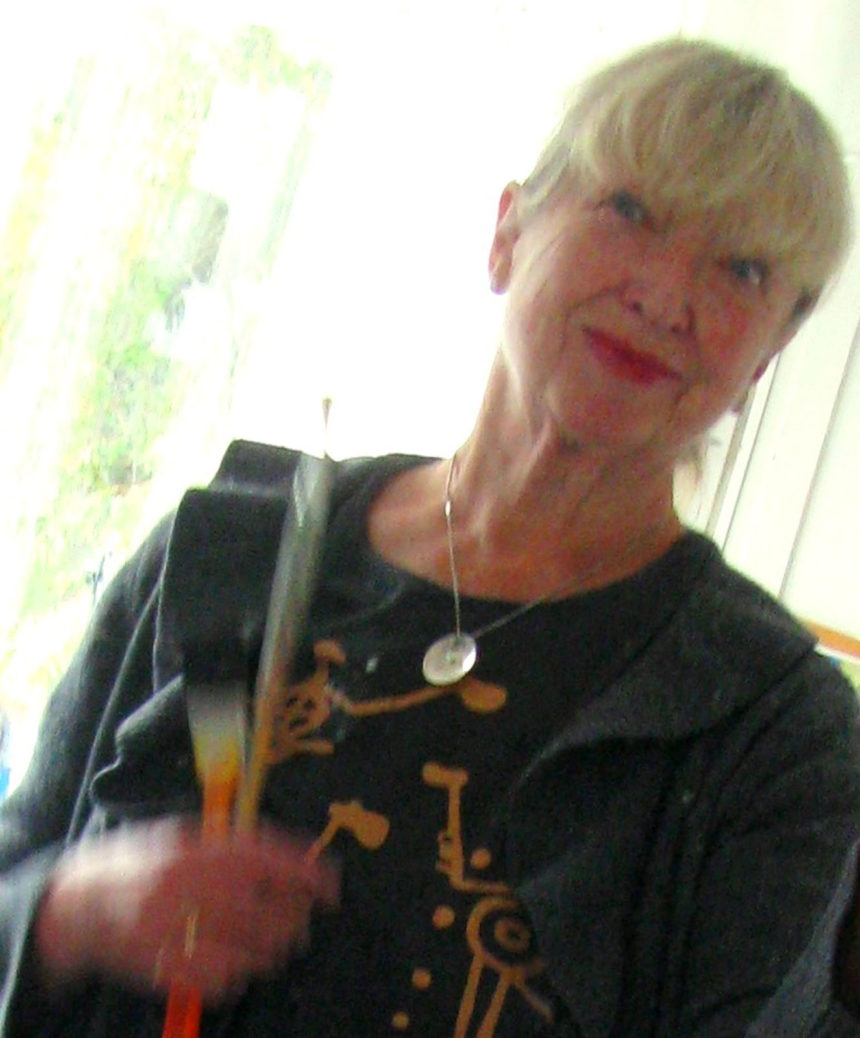 Swedish artist Tippan Nordén was educated at the Beckmans School of Design in Stockholm and at the Tailors' Academy in Copenhagen. She has worked as a fashion designer, illustrator and set designer, and since many years she is teaching fashion drawing at Beckmans.
During the 1980's and 90's she illustrated the fashion shows directly from the catwalks in Paris for the Swedish newspaper Svenska Dagbladet (SvD). She counts among her clients e.g. Acne Jeans, H&M, Mall of Scandinavia, Maruschka de Margò, Paul & Friends as well as Acne Paper, Vogue Scandinavia, ELLE Italy.
Since 1990, Tippan is focusing on oil painting.
In 2021, Tippan created illustrations for the chronology of the exhibition Nordens Paris at the Nordiska Museet in Stockholm.