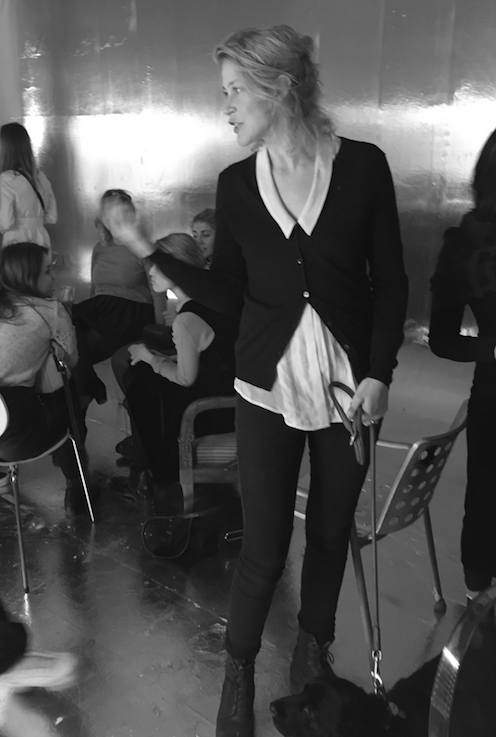 Known for edgy ink silhouettes and perfectly mastered watercolour illustrations, Swedish fashion illustrator Amelie Hegardt lives and works in Lisbon. Her style is both delicate, timeless and evocative.
Amelie's clients include Galeries Lafayette, Harrods, Bloomingdales, Première Vision, Sephora, H&M, MAC Cosmetics and Vogue. She has recently participated in various events hosted by ShowStudio and Fashion Illustration Gallery in London.
For various years Amelie used to teach life drawing and fashion illustration at the London College of Fashion and Central Saint Martins.