Cecilia Carlstedt - Bio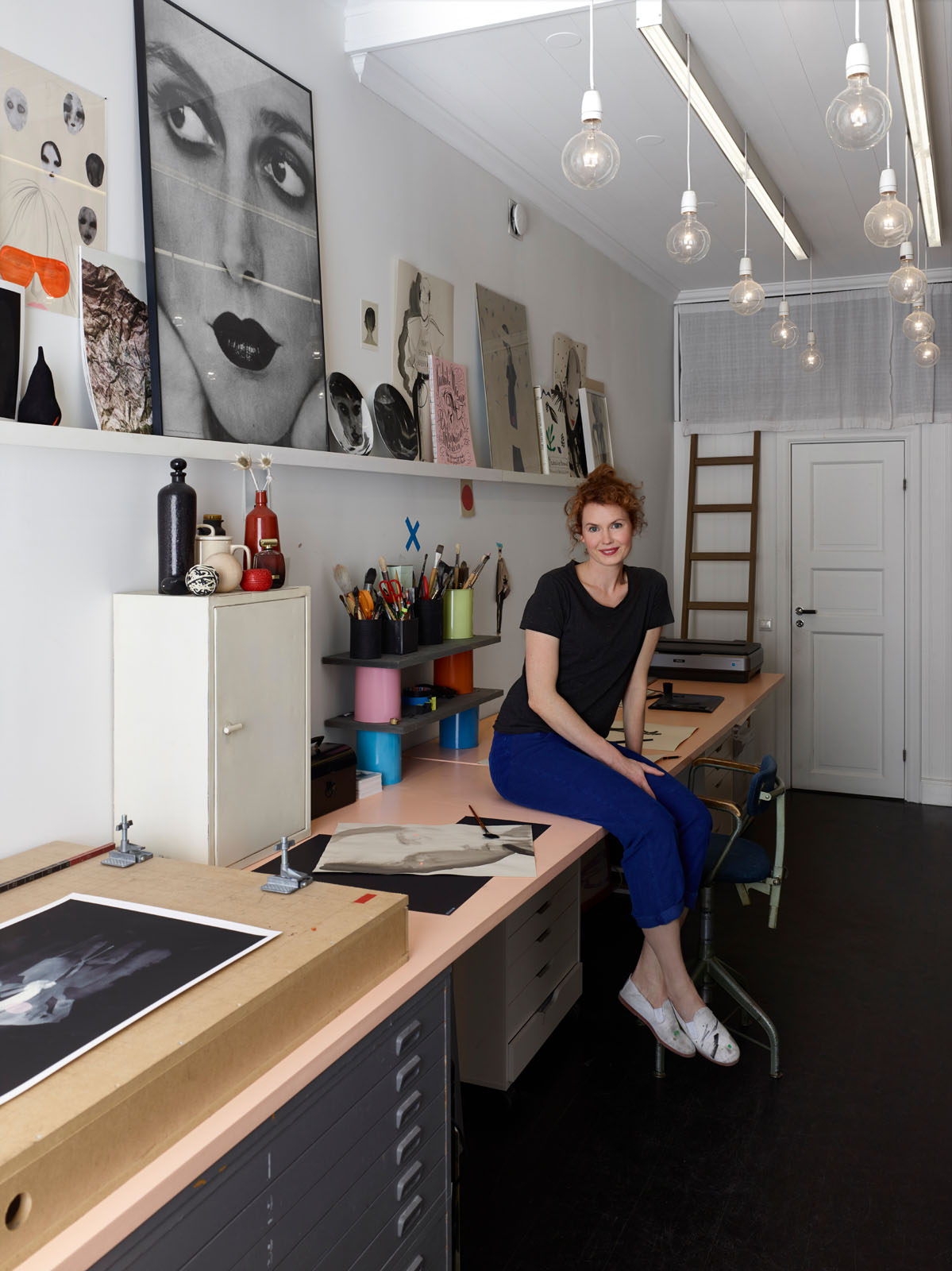 Swedish fashion illustrator Cecilia Carlstedt had from a very early age a great interest in drawing. In 1998 Cecilia was accepted into the Graphic Design Foundation course at the London Collage of Communication followed by a BA in Graphic design / experimental image making.
Cecilia loves to combine traditional media, like pencil, ink and screen printing, with modern techniques such as Photoshop. She has an extraordinary skill to value the material: the texture of paper, fluidity of color, preciseness of brush strokes and its relation to uncovered surfaces.
Currently Cecilia lives and works in Stockholm and her clients include LVMH, Nina Ricci, Lancôme, Estée Lauder, Anya Hindmarch, Swarovski, SHOWstudio, La Perla, Victoria Secret, Paul Smith, IKEA, H&M, NY Times, The Sunday Telegraph, Vogue, ELLE, W Magazine, Flaunt, The Lab.