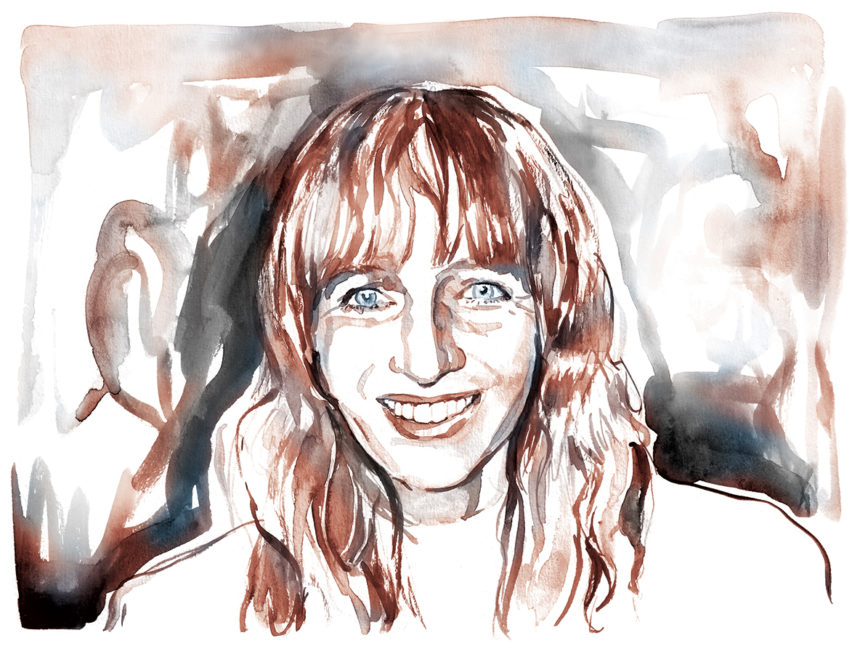 Garance Wilkens's illustrations are like an invitation to enter a dreamlike world, with a strong preference for the back lite. Delicate and intricate watercolor, with strong sense of perspective and sprinkled with a pinch of digital whim.
Born and raised in the south of France, Garance graduated as a fashion designer at the ArtEZ Institute of the Arts. After graduating she worked numerous years for high-end fashion houses, both in Paris for John Galliano, and then in New York.
The first illustration project was the Dior Christmas window display at the department store Printemps in Paris in 2012. The collaboration with Christian Dior has never stopped since, with work on books and illustrated items for various events.
Other current clients include Lancôme for the Bafta awards, Hera, Artipoppe, and Natalia Nodianova's charity events.