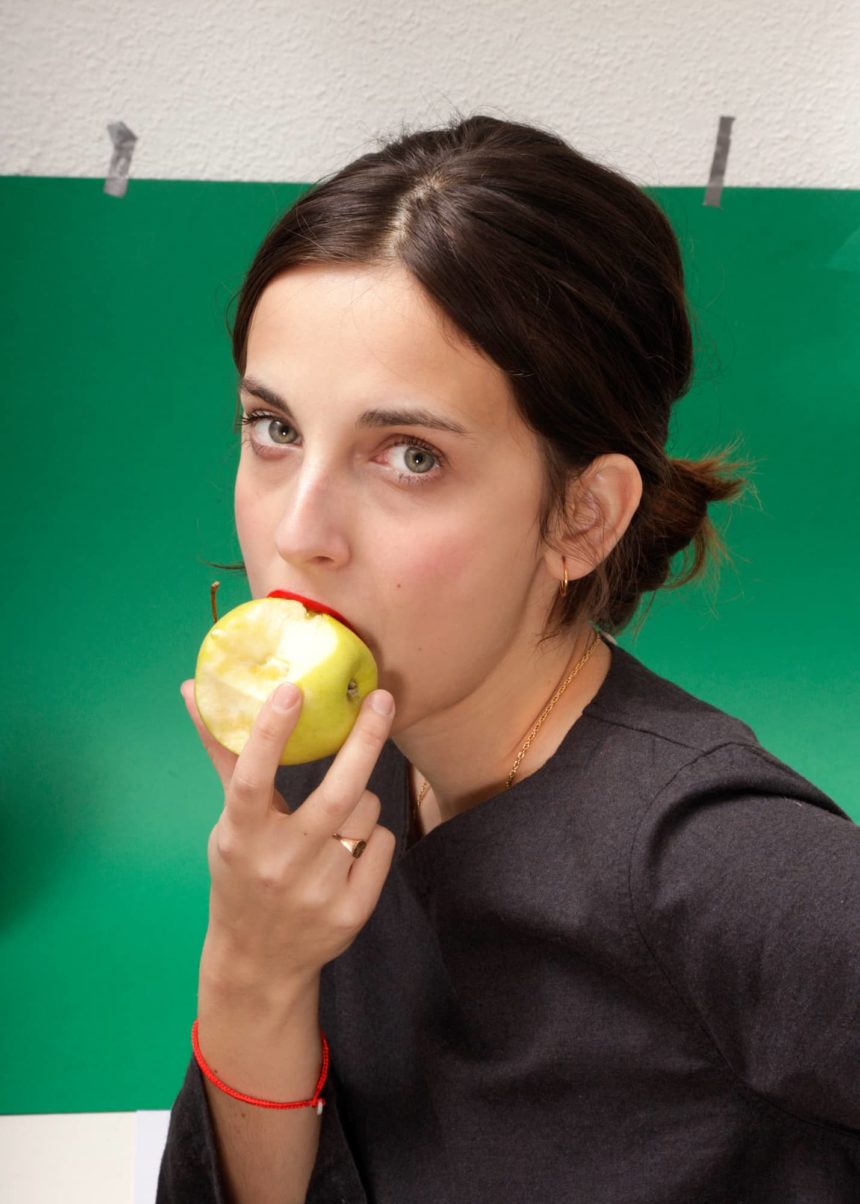 Illustrator and digital painter Inés Maestre lives and works in Madrid and London.
After her studies in fashion and pattern design, Inés started to work for brands such as Pull & Bear, Mira Mikati and Andrea Crews. Her work is often based on scenes and situations with a human presence, resulting in unanswered questions and a lot left to imagine.
Inés' work is highlighting the inescapable passage of time, post-adolescent youths and the for her generalized alienation of our society.
Inés is regularly illustrating for magazines such as Vogue, Vice, Vanity Fair, GQ, La Vanguardia and El País.