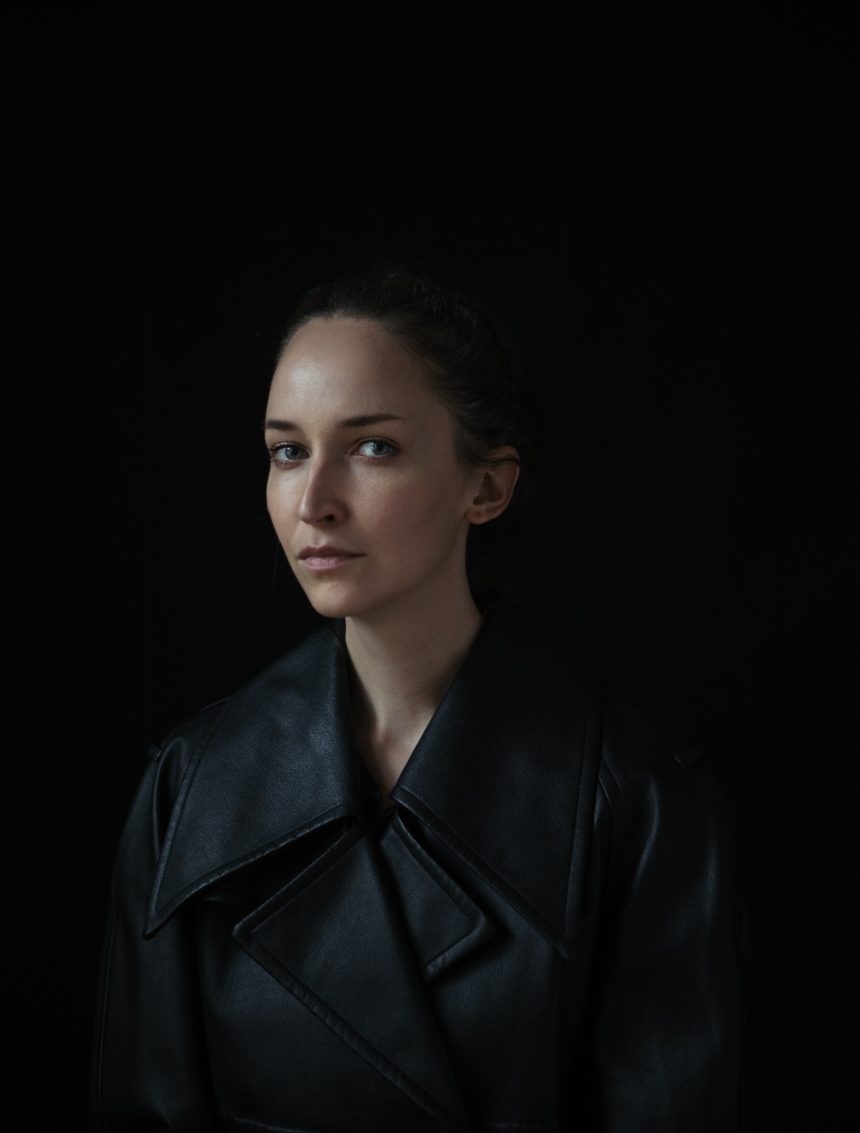 Laura Laine is a Helsinki-based visual artist and illustrator with her own distinct and recognizable style. She is particularly known for her hand-drawn female figures that live in a surreal world of fashion, illustration and art.
Her clients include Vogue Japan, Vogue Italia, Vogue Germany, Givenchy, Elle, The New York Times, Harper's Bazaar, Sephora, The Guardian, I.T. Store, Harvey Nichols, Pantene, H&M, Zara, the Telegraph and GQ.
She is a frequent contributor to Nick Knight's SHOWstudio and has exhibited her work in Dubai, Tokyo, New York, London, San Francisco, Los Angeles, New Orleans and Helsinki among other locations.