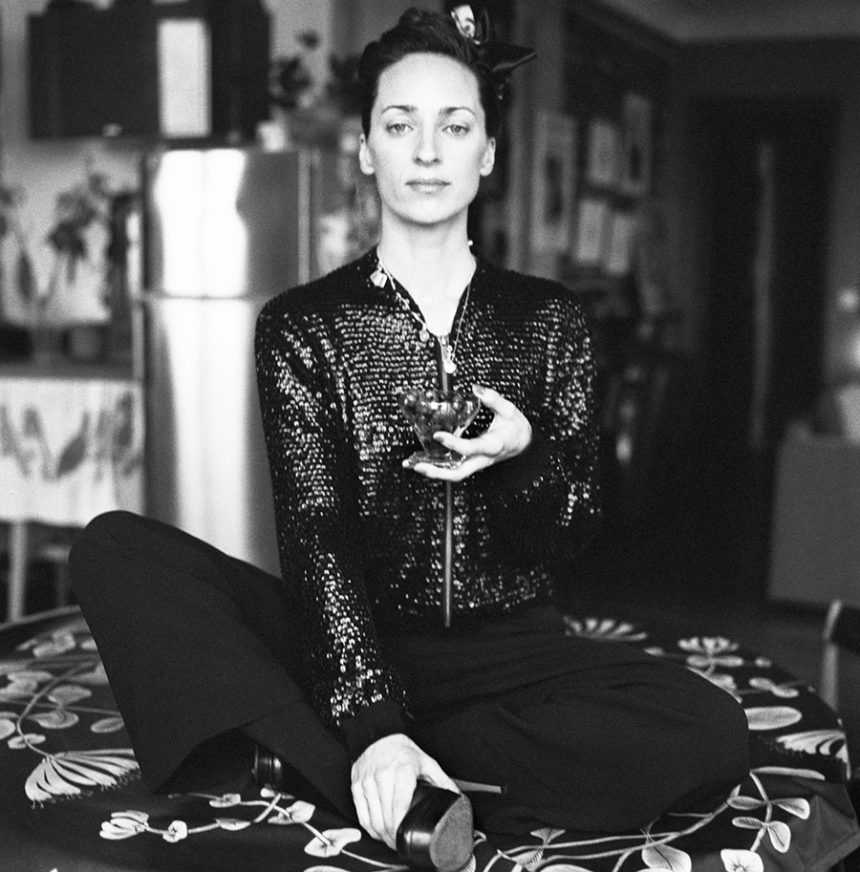 Lovisa Burfitt is one of Scandinavia's most successful fashion illustrators. After graduating from the « Beckmans School of Fashion » in 1998, Lovisa created the clothing brand Burfitt, an upper-range ready-to-wear line. In 2001 she was invited as a guest student to the Royal College of Art in Stockholm and after her studies she moved to Paris to continue her career both as a fashion designer and an illustrator.
Since 2011 Lovisa only works with her illustrations. She plays with different techniques, mostly with ink, watercolor, pencil and posca. With a keen eye she captures the perfect attitude of pure fashion silhouettes, people, animals, surroundings and architecture.
Lovisa works with clients from all over the world, for example H&M, Sephora, Nordstrom, Harrods, Guerlain, and Hemtex. She has also illustrated in numerous issues of VOGUE, ELLE, Grazia, Glamour, The Sunday Times, The Telegraph and W magazine.
Lovisa lives and works in southern France.