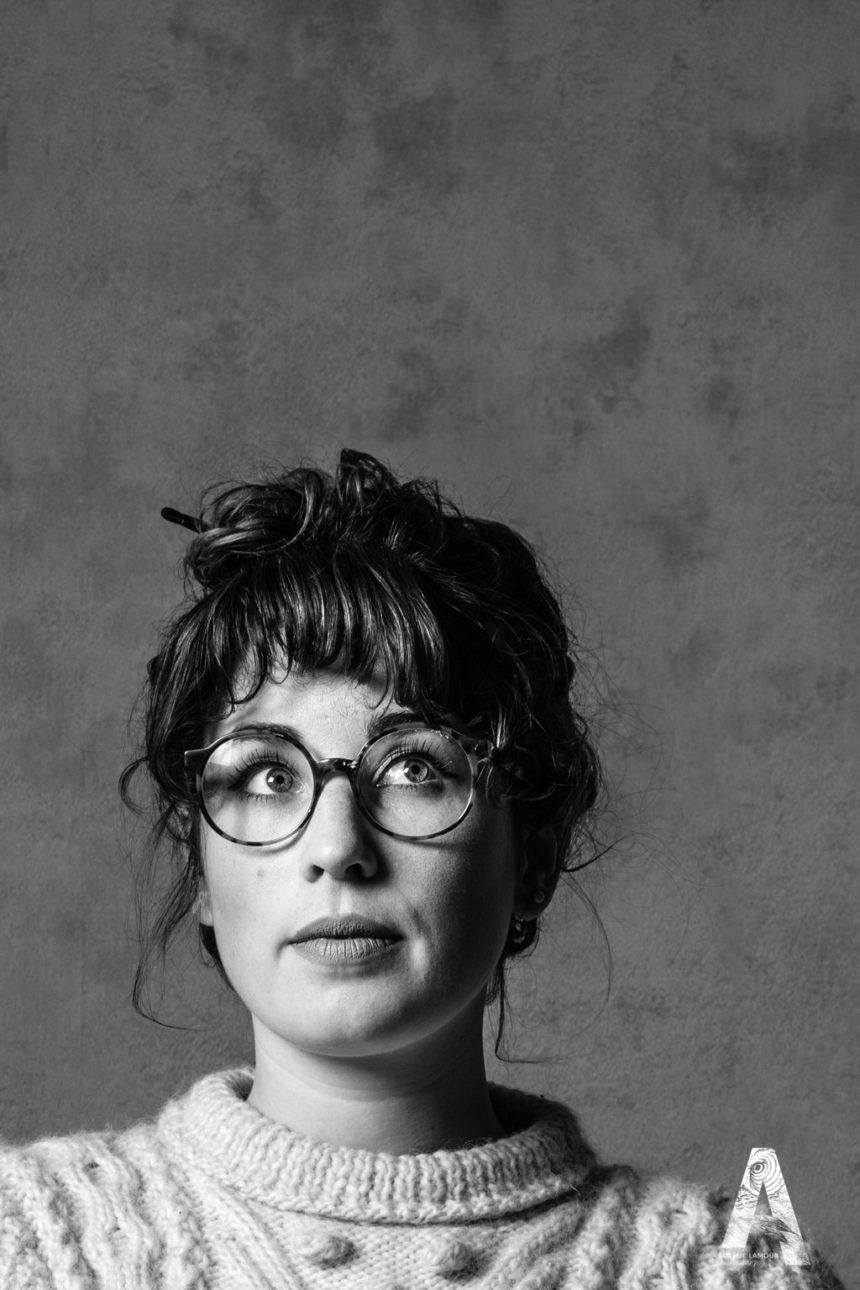 Swindler and Swindler is an artistic studio run by illustrator Margot Reverdy.
Focusing on engraving and line drawings, Margot finds inspiration in Victorian adds, herbariums and old covers.
Her illustrations are intricate, delicate and when possible full of plants. Usually this kind of illustrations is rather time-consuming to create, but after 5 years of practicing Margot can assure a very reasonable delivery time.
When Margot is not drawing you can find her gardening, crocheting, embroidering behind the huge windows of her yourte in the south of France.