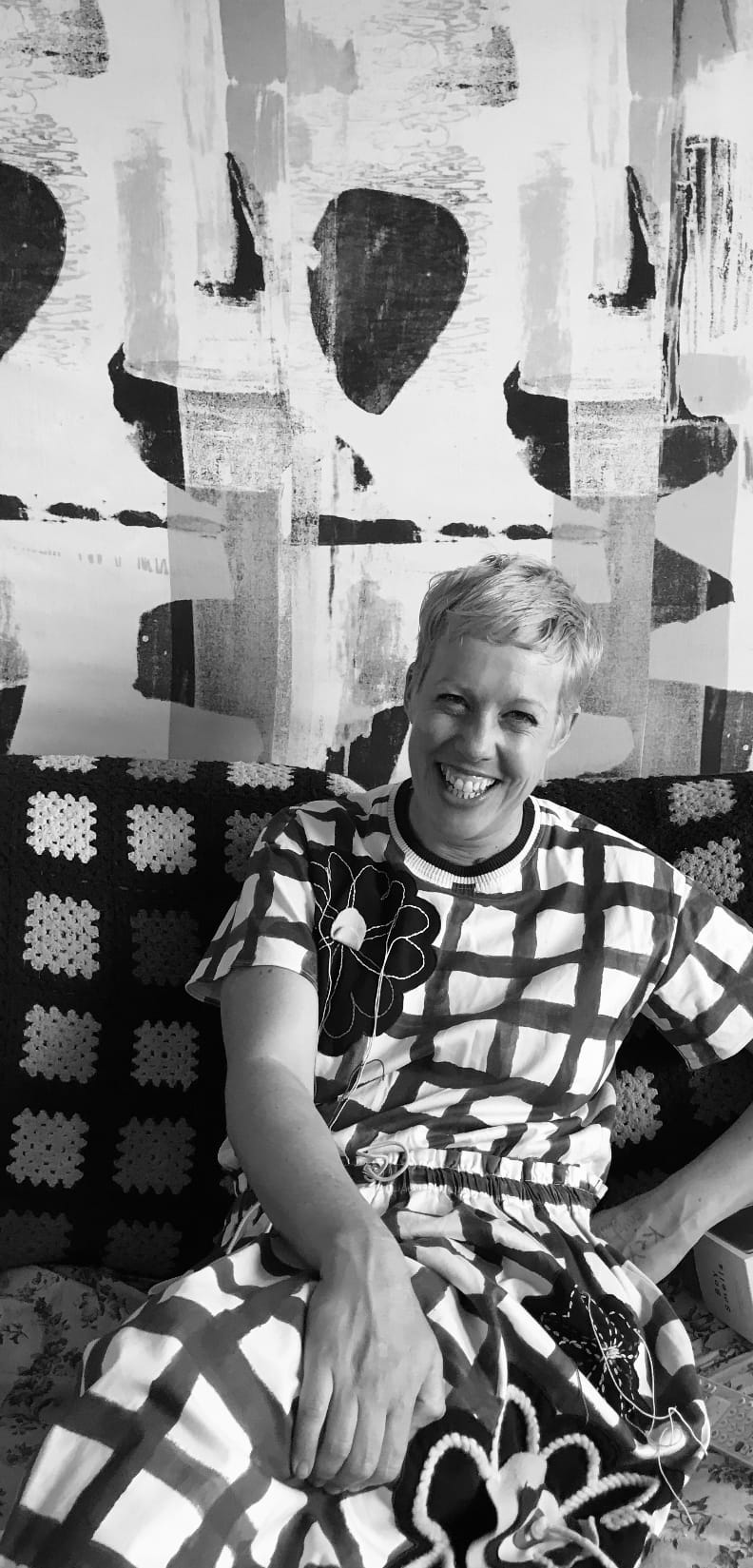 London based Fashion Illustrator and Print Designer, Helen Bullock works with multiple luxury fashion brands including Louis Vuitton, Celine, Bottega Veneta and Liberty as well as global publications including Sunday Times Style, GQ Style, AnOther & ShowStudio.
Renowned for her bold prints and strong colour, her illustrations are created by hand, maintaining an air of freedom and spontaneity, reflecting Helen's unique character and exuberant love for life.
She works globally applying her unique aesthetic to the pages of magazines, fabrics of fashion designers and shop windows of our favourite stores.